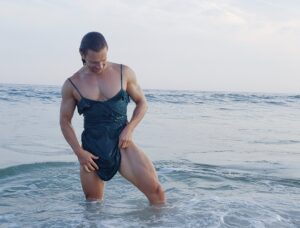 Hey Handsome.
Here's my vault of my Build-your-Self articles and videos.
This is a catalogue of stories and lessons of everything I wish I'd known about bodybuilding and self-love. Click on the title that you feel addresses your biggest pain point right now.  After reading it, write me back and let me know how you're going to apply this in your life! 
If you'd like to receive new articles like these direct to your mailbox every other Thursday evening, subscribe here.