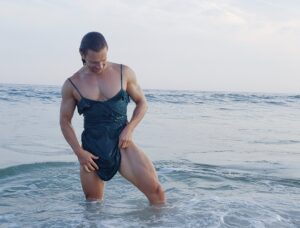 Hey Handsome.
Here's my Vault of my Build-your-Self articles.
This is a constantly growing catalogue of stories, lessons, and videos of everything I wish I'd known about bodybuilding and self-love.
My hope is that I can save you a bit of time on your journey.
If you'd like to receive new articles like these direct to your mailbox every Thursday evening, subscribe here.